Illegal refoulement of migrants: the ECtHR condemned Croatia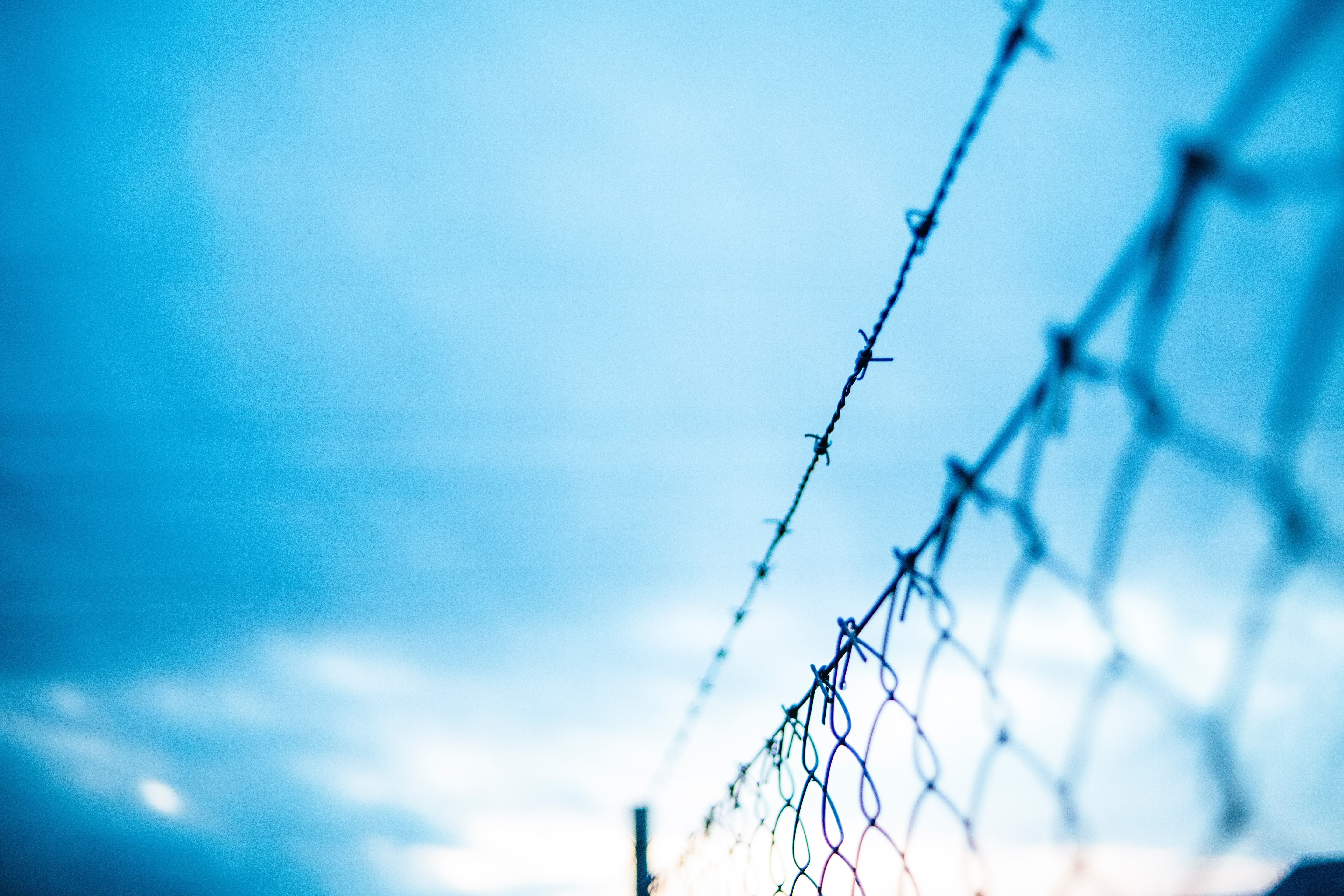 On 18 November 2021, the European Court of Human Rights (ECtHR) condemned Croatia for illegal refoulement of migrants in the case M.H. et Al v. Croatia. In particular, the case concerned an Afghan family of 14 people who arrived in Croatia by crossing the border with Serbia. Stopped by the Croatian police, they were denied the right to apply for asylum. Instead, they were pushed back to the border and were told to go back to Serbia by following the train tracks. After a few minutes' walk, a train ran over and killed Madina, one of the applicants' six-year-old daughter. The applicants declared that they ran back to the Croatian police officers who called an ambulance which, unfortunately, could only confirm the death of the child. The officers then brought the remaining family members to the Tovarnik detention centre. 
In its judgment, the ECtHR condemned Croatia on five out of six grounds. Croatia is indeed responsible for: 
Violation of Article 2 (right to life) of the European Convention on Human Rights (ECHR) with regard to the summary and non-transparent investigation into Madina's death;
Violation of Article 3 (prohibition of inhuman and degrading treatment) only with regard to the minors of the family because of their particular vulnerability, significantly exacerbated by the multiple traumas experienced along the Balkan route and for having witnessed the death of their sister, as well as because of the excessive length of detention (more than 2 months). On the contrary, the Court did not find sufficient grounds to extend the violation also to the adult applicants since, the Court stated, despite having witnessed the death of their daughter, they were offered psychological support, were not separated from their other minor children and were updated regarding the progress of their asylum request. The Court also found no degrading conditions for the adult family members in the Tovarnik centre;
Violation of Article 5(1) (right to security and liberty) in respect of all applicants as the authorities failed to adequately assess the possibility of adopting alternative detention measures or to limit detention to the shortest possible time; 
Violation of Article 4 of Protocol No. 4 ECHR (prohibition of collective expulsions of aliens) by unlawfully pushing back the Afghan family, preventing them from exercising their legitimate right to asylum; and finally, 
Violation of Article 34 (right to individual application) in respect of all applicants, who were denied communication with their legal representatives during the criminal proceeding and because they were repeatedly discouraged by the Croatian authorities to appeal to the ECtHR. 
All the documents are availble here