Final Conference 2022 - Fundamental Rights of Migrant Children in the EU: Current Challenges and Opportunities
Conference Call for Papers
Date:
07/11/2022 -

09:30

to

18:30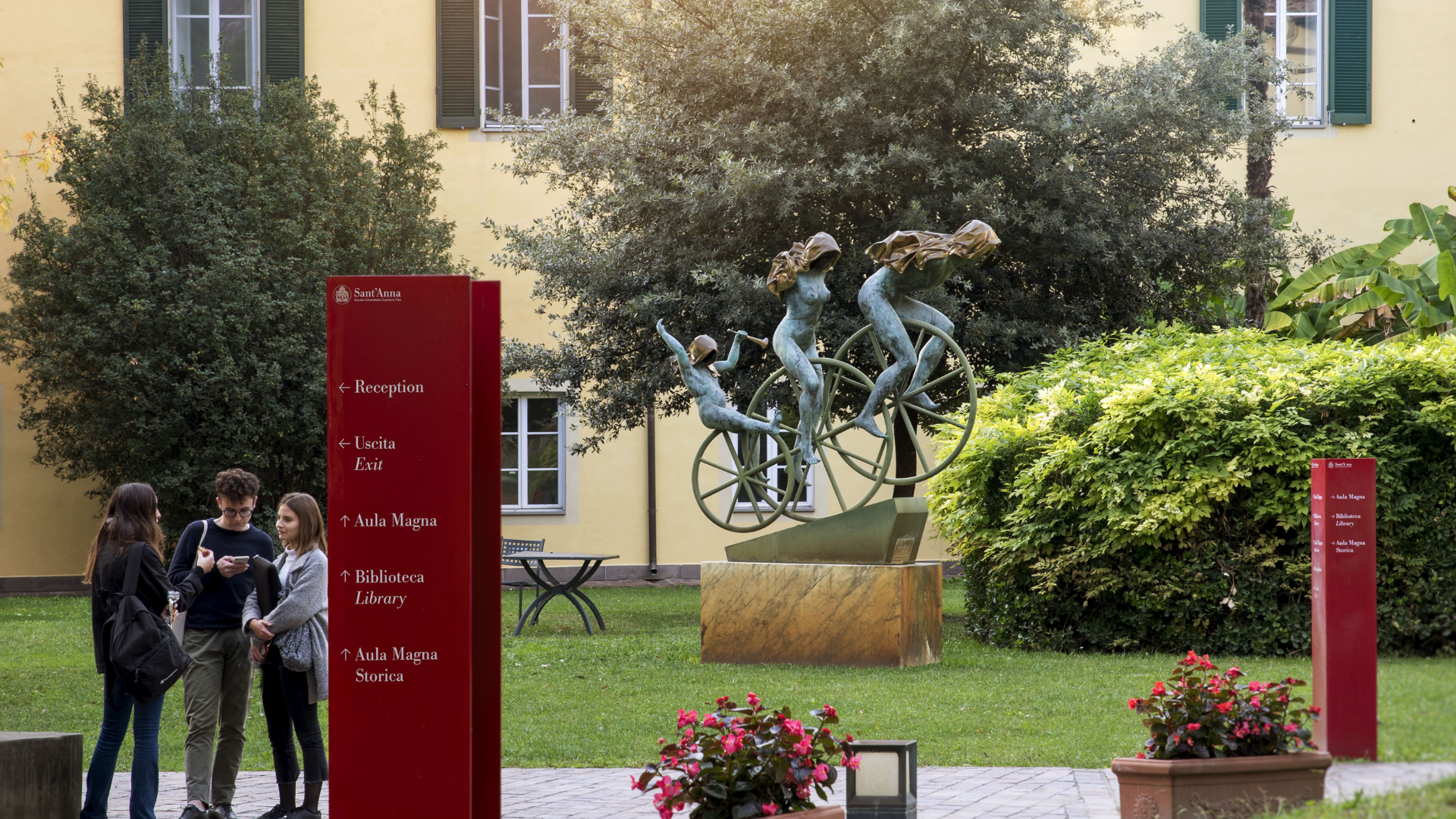 The Final Conference Fundamental Rights of Migrant Children in the EU: Current Challenges and Opportunities was held in Pisa, at Sant'Anna School of Advanced Studies, and online on 11th July 2022. 
The Conference is organized at the end of the three years MARS Jean Monnet Module to shed light on the persisting and emerging challenges to migrant children's rights in the EU as well as to highlight opportunities to promote their protection and full inclusion in host societies.
The Final Conference revolves around 4 core topics: 
1.Migrant children stranded at the EU border;
2.Migrant children's vulnerability and Covid-19 pandemic;
3.Migrant children's integration in the EU; 
4.Migrant children, environment and climate change.
Invited outstanding experts in the field of migrant children's rights will dive into these topics together with CfP selected speakers. 
Confirmed keynote speakers are Steve Peers, University of Essex; Ledi Bianku, Université de Strasbourg; Helen Stalford, University of Liverpool; Veronica Federico, Università degli Studi di Firenze; Silvia Taviani - Michela Lonardi, Save the Children Italia; Susan F. Martin, Georgetown University.
The Conference represents a great opportunity to listen to international experts in the field, and to develop a network amongst experts, practitioners, PhD students, and people who are willing to work in the field of the protection of migrant children's rights. 
The video of the event is available here